Jiro Sushi Privatized

Cherish by discerning gastronomes of the world. The restaurant's reputation precedes it, with only a select few able to secure a coveted seat at the intimate sushi bar of Jiro Sushi. 
Regarded as the best in the world, eating at Jiro Sushi is an experience unlike any other. Located in Tokyo's Ginza district, the place is small and intimate. The atmosphere is serene, with soft lighting and minimalist decor. Every sushi piece is meticulously crafted by the skilled hands of Jiro Ono. From the fish to the rice to the wasabi, his approach in sourcing ingredients is unique. His level of dedication is one of the major factors that sets him apart from other sushi restaurants. Getting a seat is impossible. Reserving it for oneself alone for a private dining is something that has never been done before. Imagine the thrill of being seated at one of the most sought-after tables in the world.
"Thanks to our close relationships with top restaurants and chefs like Jiro Sushi, we can secure reservations and provide unforgettable dining experiences that are truly one-of-a-kind to our members."

~ Jaclyn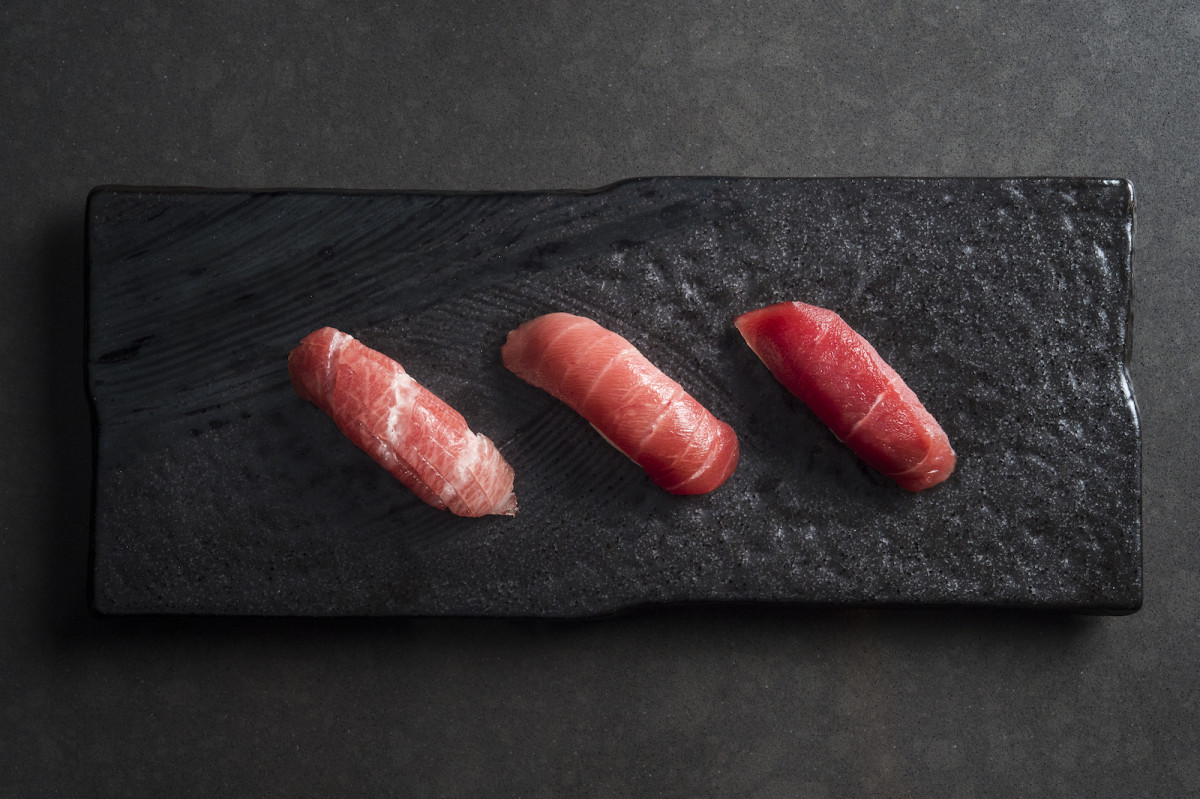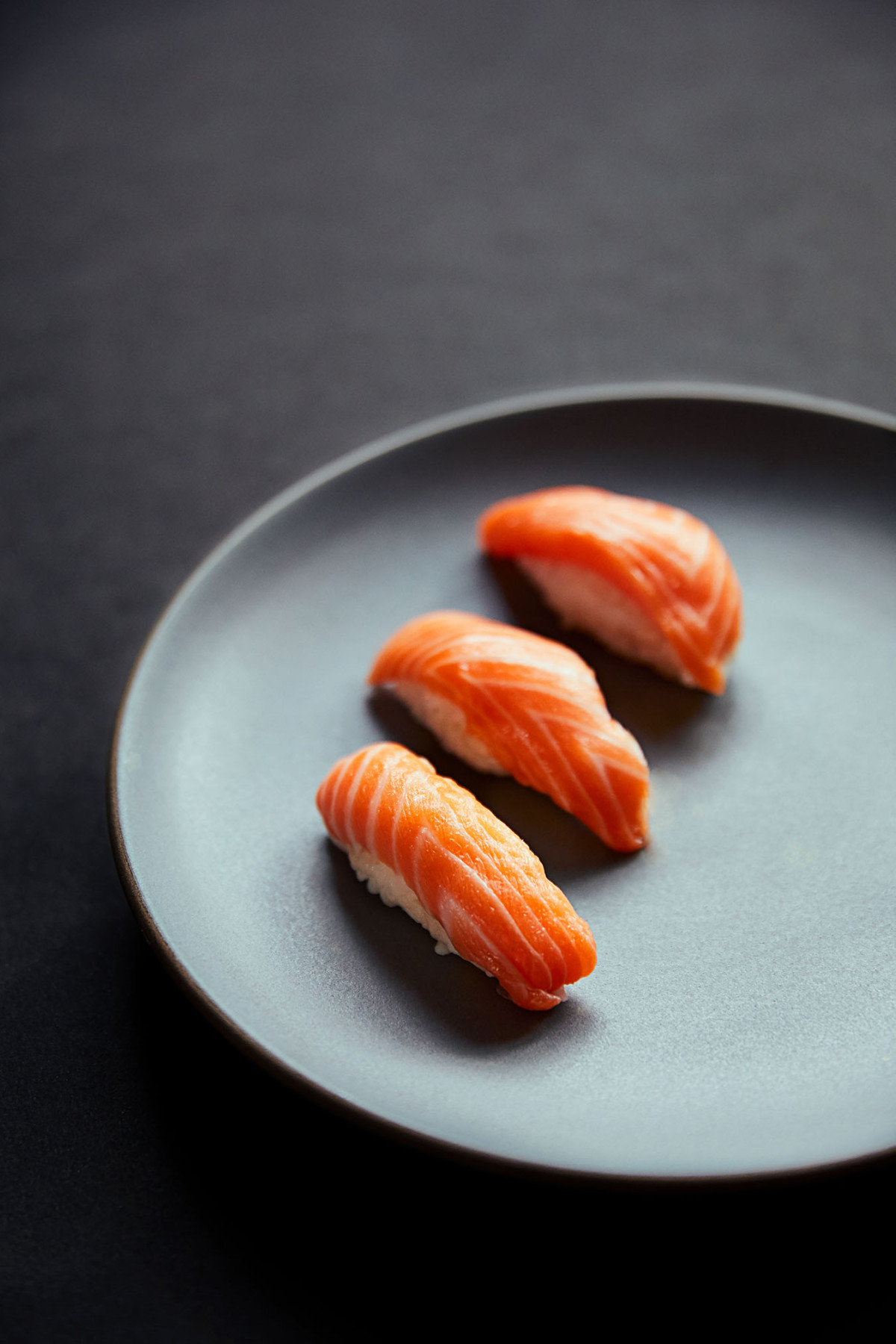 Pursue Diverse Experiences