Bhutan by Helicopter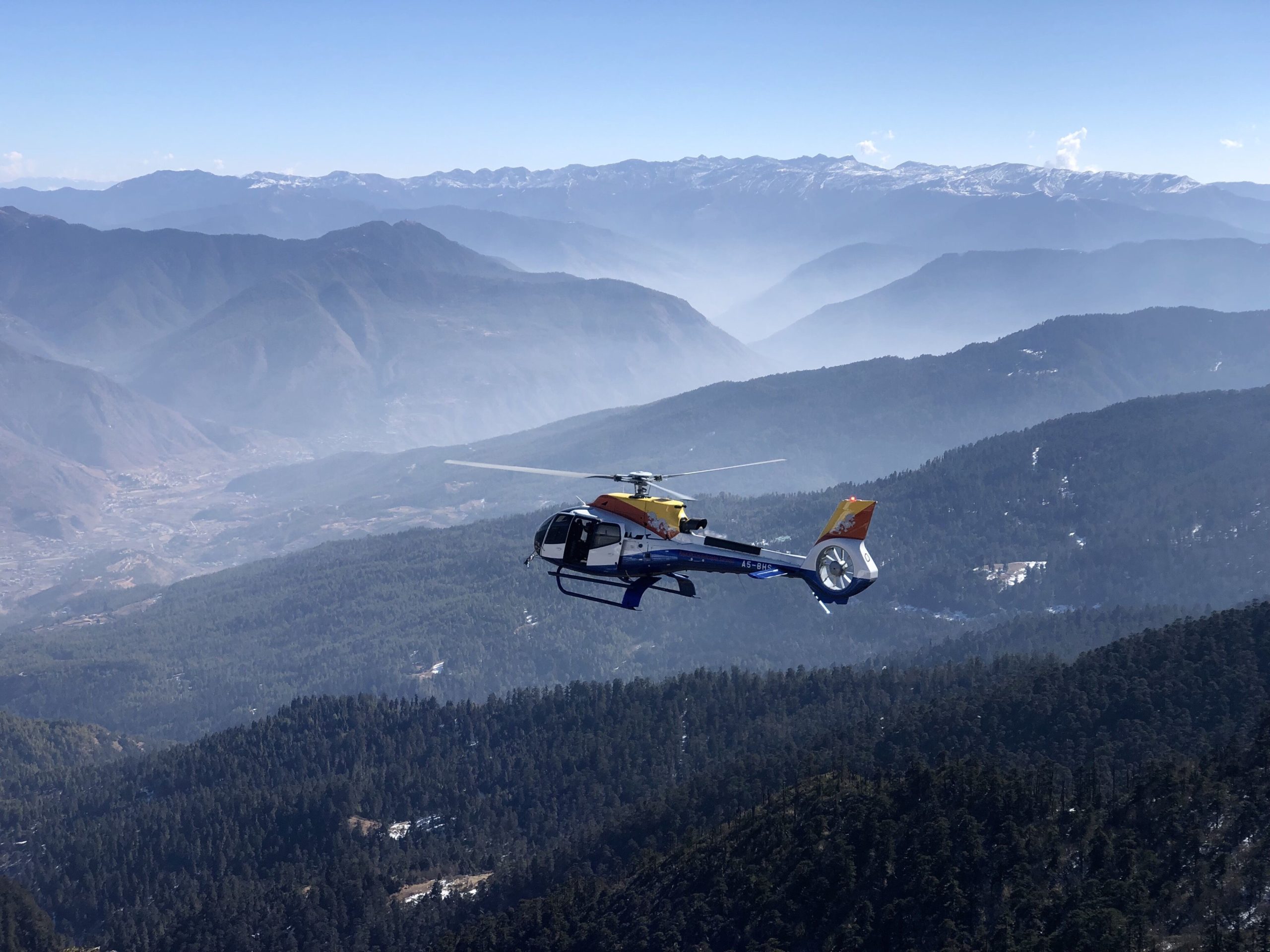 Nestled in the heart of the majestic Himalayas, surrounded by India and Tibet, lies the mystical kingdom of Bhutan - a destination that must be experienced to be believed. 
Its stunning natural beauty, rich culture, and spiritual heritage attract visitors from around the world. But to truly appreciate all that Bhutan has to offer, there is no better way to see it than by air. Spectacular destinations like the Tiger's Nest Monastery, remote Haa Valley, and the pristine Phobjikha Valley awaits. Get a chance to see the rare blue caprine native to the high Himalayas. The incredible views of the Himalayas' jeweled jungles and soaring peaks and the kingdom's hidden gems are not to be missed. Going around Bhutan by helicopter provides one with a bird's-eye view of its stunning beauty. The ability to access remote and hard-to-reach locations that are inaccessible by other means of transportation. A thrilling adventure through the mountainous landscapes of Bhutan that simply cannot be replicated on the ground.
"No trip to Bhutan would be complete without covering as much ground as humanly possible and it can only be done by Helicopter."

~ Jaclyn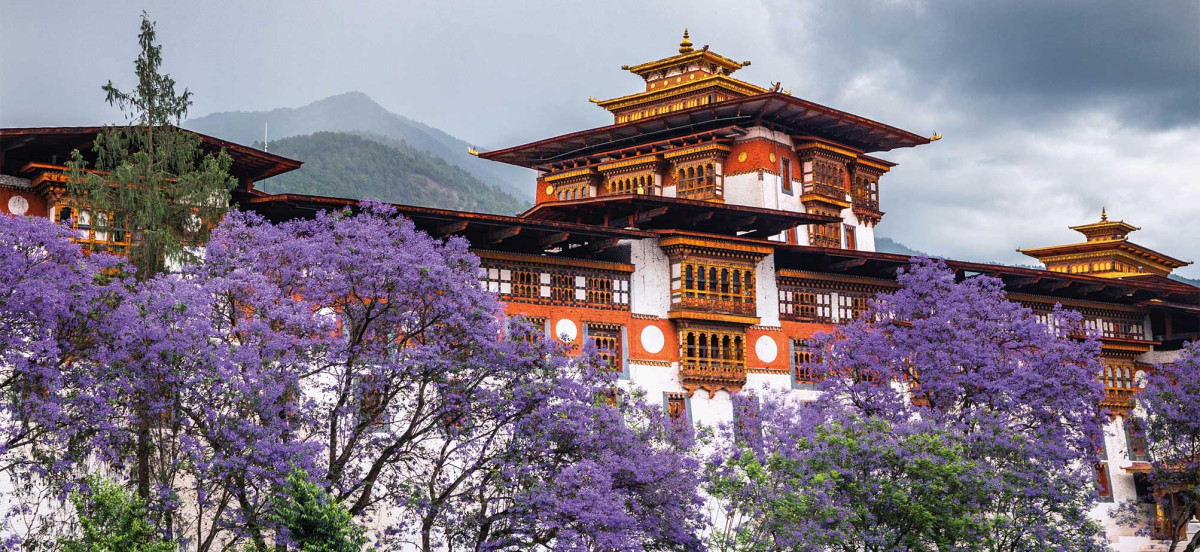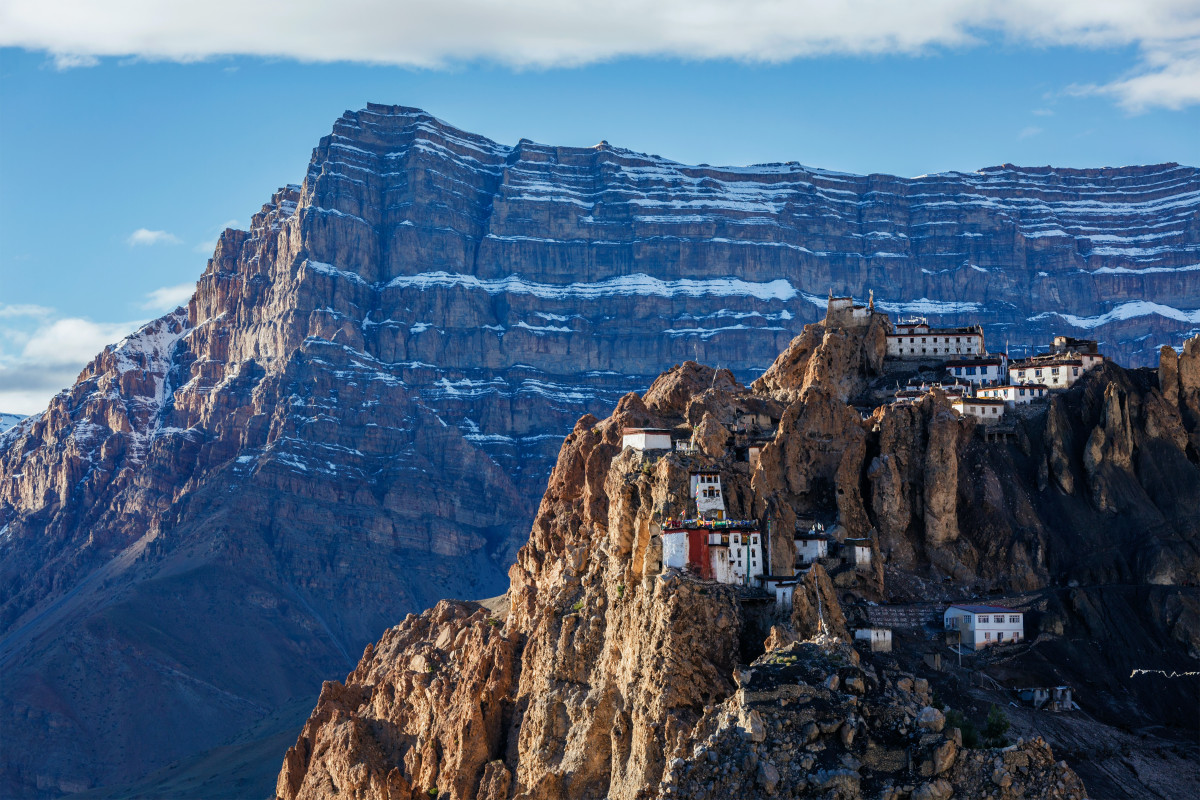 Pursue Diverse Experiences