Las Vegas Grand Prix 2023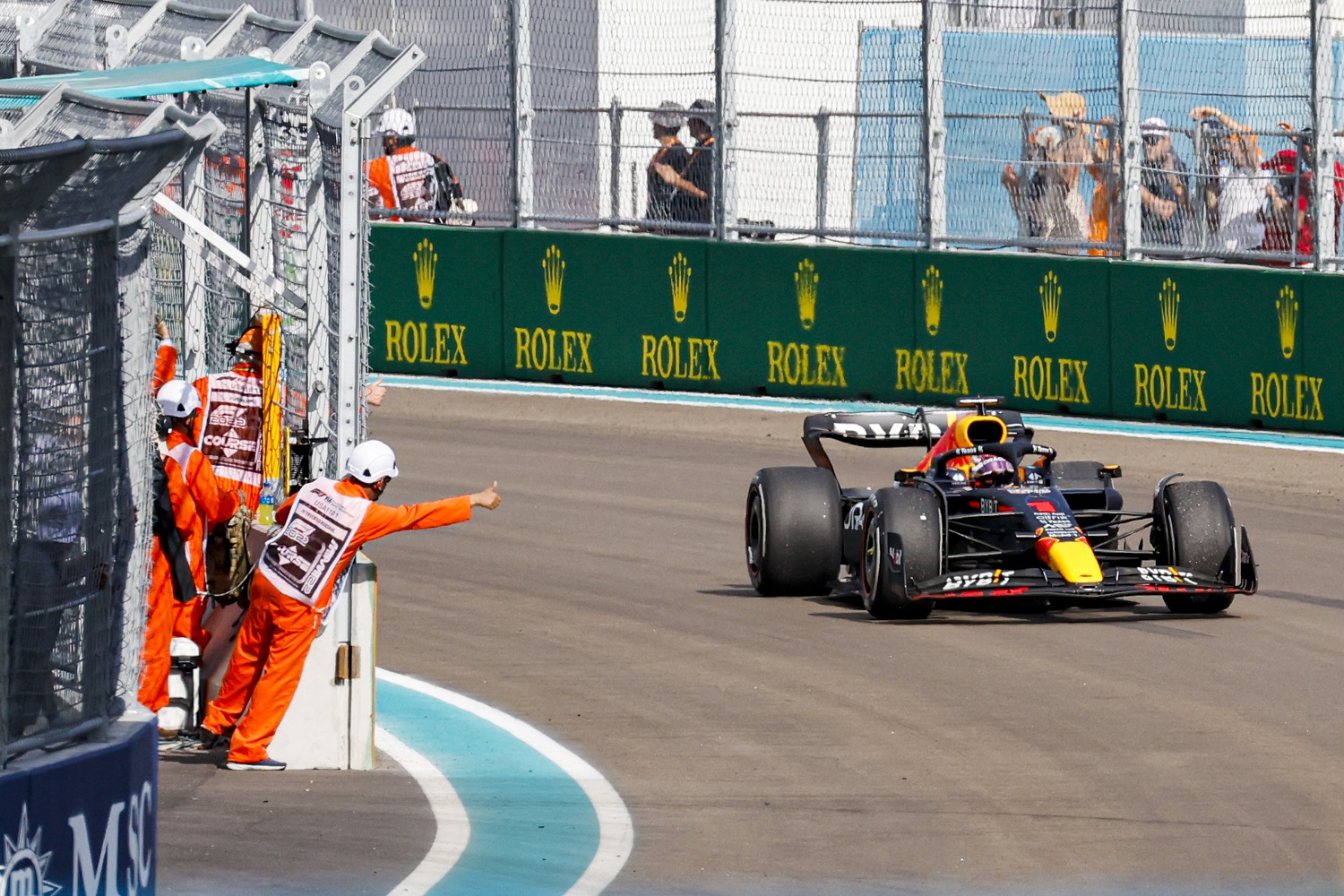 Immerse yourself in the haven of sports hospitality at the renowned F1 Paddock Club Vegas. Witness the breathtaking spectacle of F1 Vegas 2023 from an enviable standpoint, surrounded by exclusivity and unmatched comfort.
In the realm of F1 Paddock Club access, the boundaries between spectator and participant blur. Fully immerse in the essence of Formula 1. Embark on the heart-pounding excitement and adrenaline-fueled action of the race. Highly coveted F1 VIP tickets are limited only. Offering more than just behind the scenes experiences but also gourmet dining and all-inclusive open bars. The F1 Paddock Club 2023 is the only way to get access to driver appearances, exclusive backstage area, and priority to the post-race podium ceremony. An experience like no other. Watch the teams prep and plan for the next race. Sit back and be amazed. Take a tour of the F1 circuit guided personally by former drivers. Upgrade from Las Vegas F1 tickets to F1 paddock access to experience the race in style. 
Event Schedule:
Las Vegas F1 Grand Prix 2023 - Nov 18 (Qualifying Race) & Nov 19 (Race Day)
"Through our extensive network of connections and insider knowledge in the industry, we can effortlessly secure VIP access to the paddock for our members."

~ Jaclyn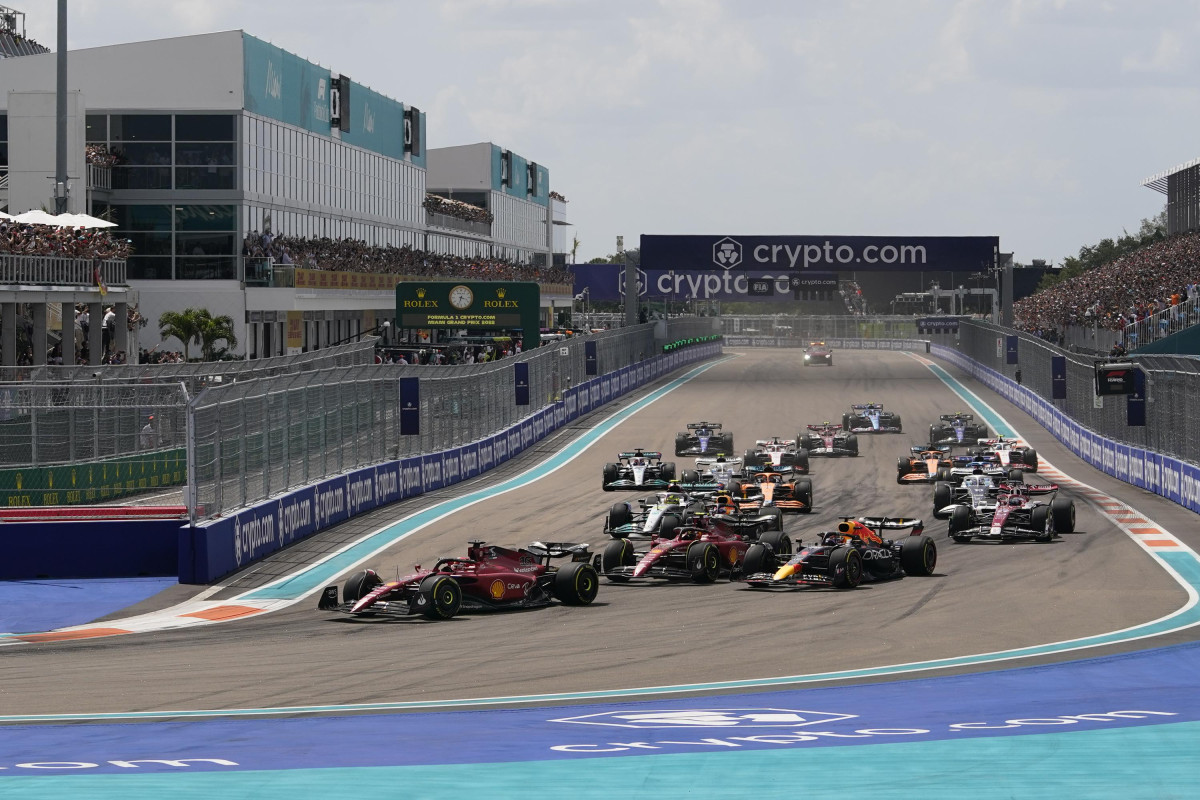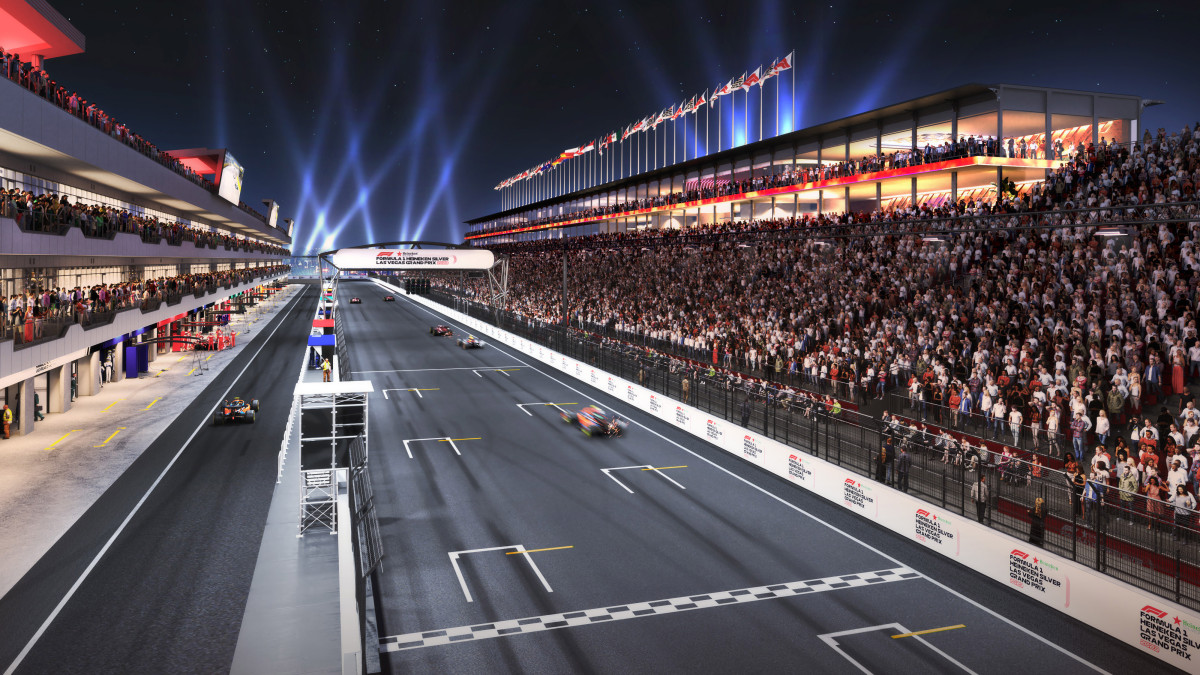 Secure Your F1 Vegas Paddock Club Ticket With Sienna Charles Exclusive Network of Connection
Contact
Pursue Diverse Experiences