Helicopter to Masseto & Stay in Florence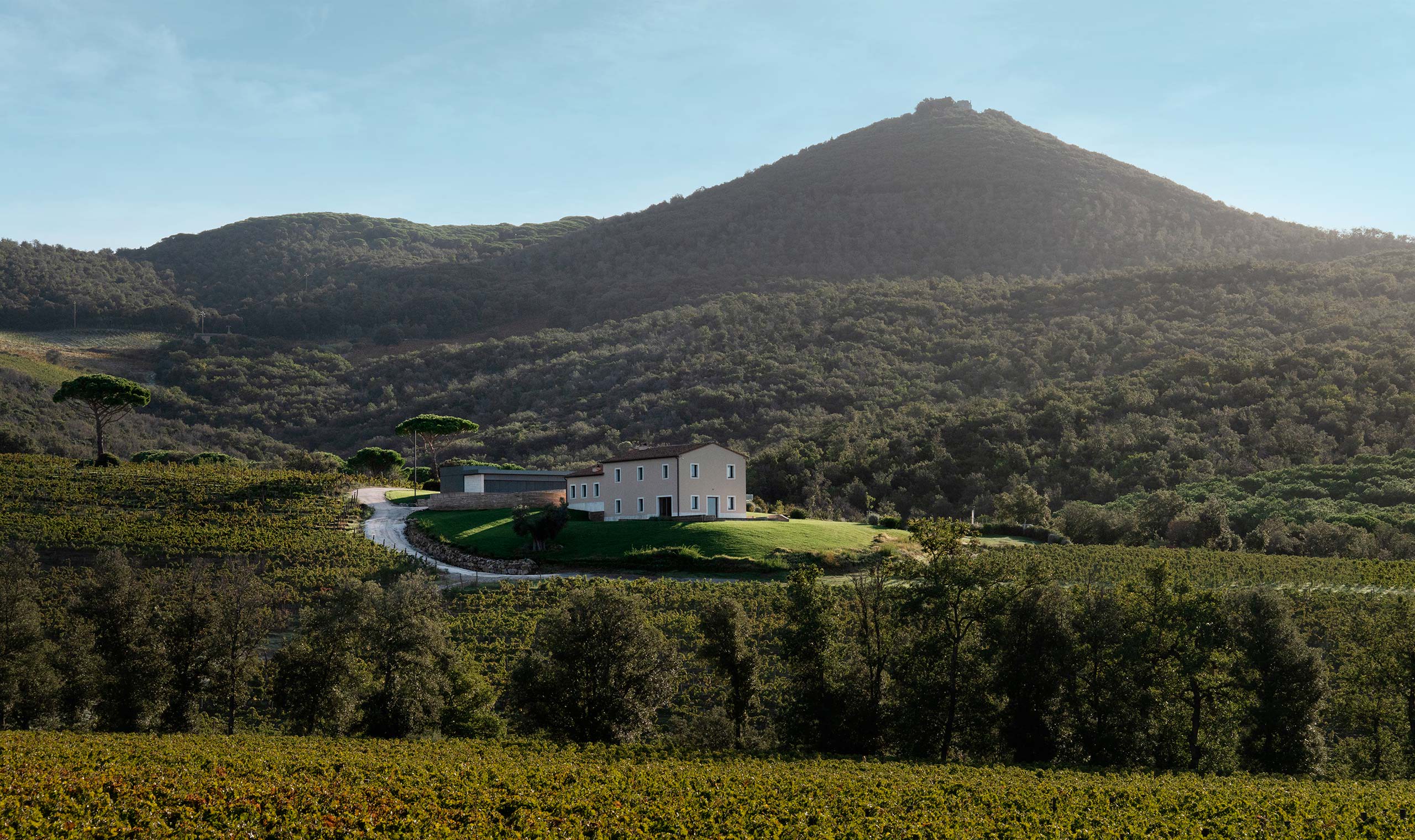 Masseto wines are among the most exclusive and luxurious wines in the world, with a reputation that precedes them in the world of fine wine. Pair it with a stay in Florence that offers a unique sense of romance and charm. 
A helicopter tour in Masseto is a once-in-a-lifetime experience that offers breathtaking views of the vineyards and surrounding countryside. From high above, one can see the rows of vines stretching out as far as the eye can see, with the rolling hills and ancient villages dotting the landscape. Their wines are renowned for their exceptional quality, complexity, and elegance, and are a must-try for anyone who appreciates the finer things in life. Florence, as a beautiful and charming city, offers renowned culinary delights. A home to refined restaurants and fine dining in Italy, from their classic pasta dishes to succulent steaks and mouth-watering gelato, there is no shortage of delicious food to try in Florence.
"One of the most iconic and celebrated wineries in the world opens its closed doors only to our members."

~ Jaclyn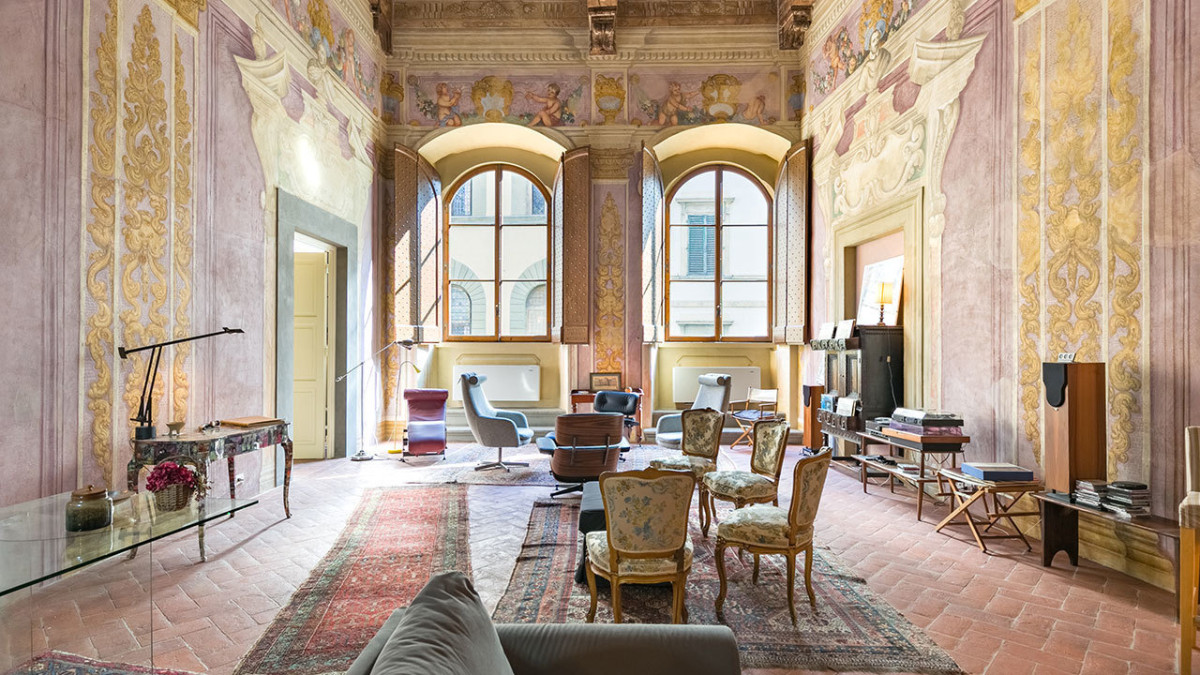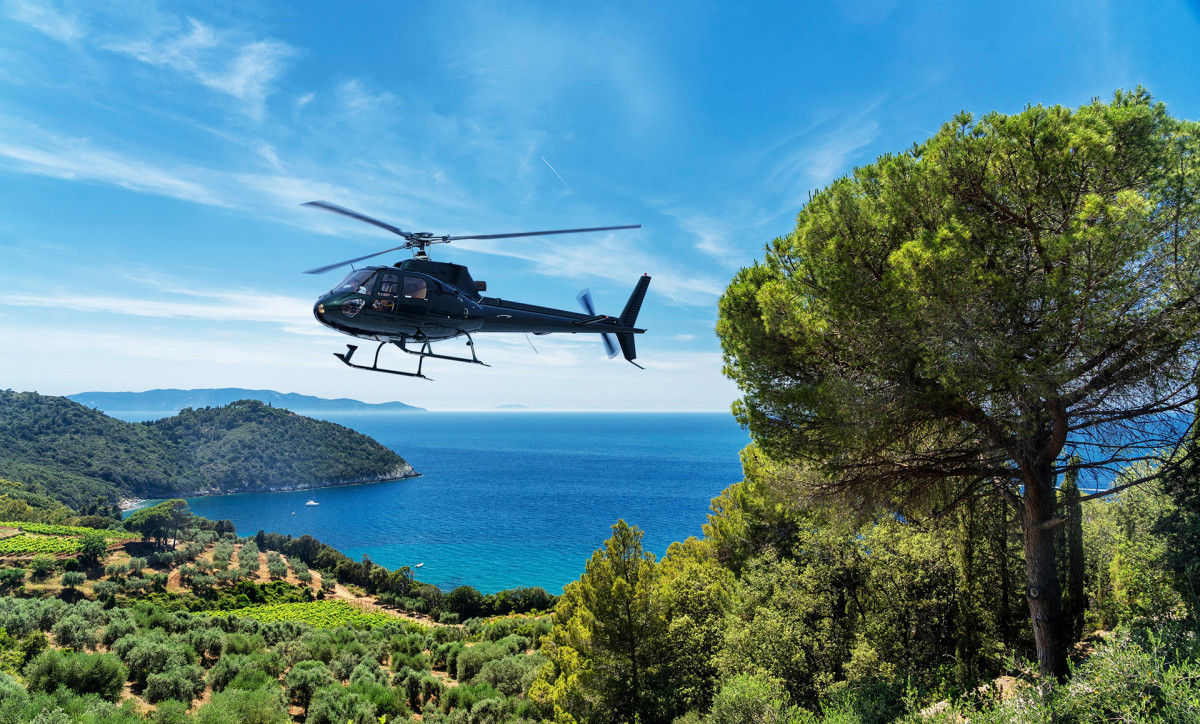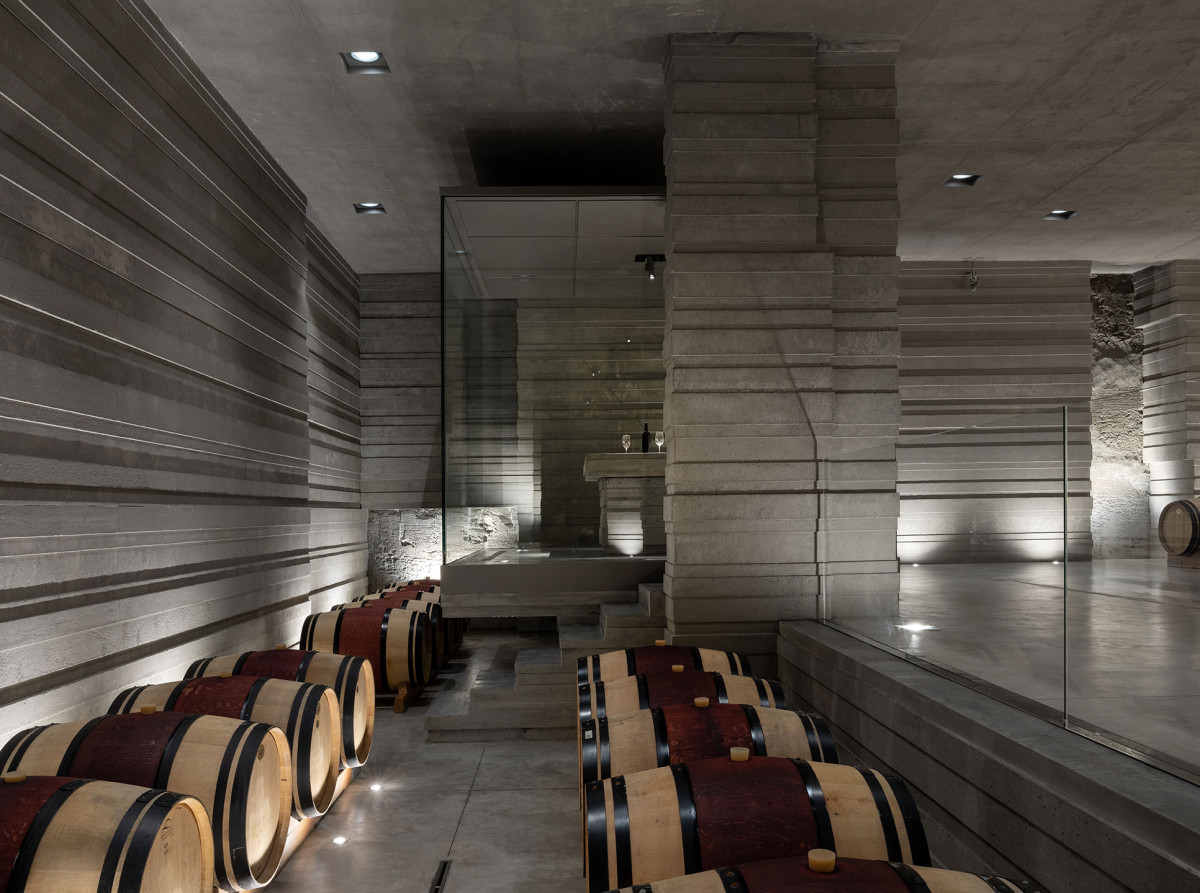 Pursue Diverse Experiences