Private Yacht Greece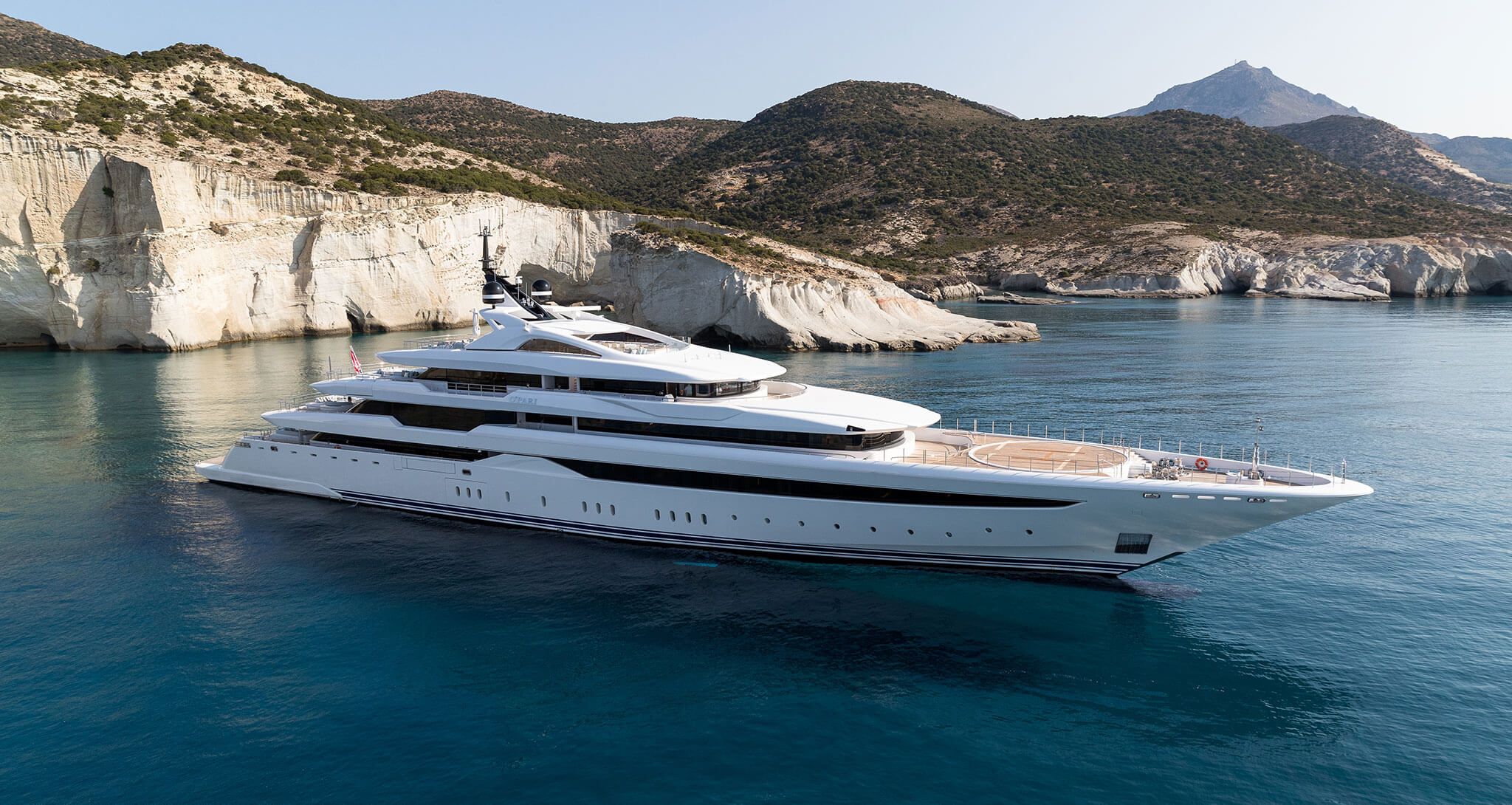 A home to over 6,000 islands, sail through Greece's lesser known serene beaches like Folegandros, Amorgos, and Kythira. With customizable itineraries, no island is out of reach. 
Sailing through Greece in a private superyacht is the ultimate luxury adventure. Feel the wind and the sun and explore islands and hidden covers that most tourists never get to see. Indulge in all the amenities the superyacht has to offer while sailing through crystal clear waters. The freedom to go slow and avoid the crowds. From rugged and secluded coves to long stretches of golden sand, there's a private beach to suit every taste. For anyone seeking a more secluded and authentic beach experience, this is the best way to experience the beauty and tranquility of Greece's coastline.
"I love exploring lesser known islands by superyachts."

~ Jaclyn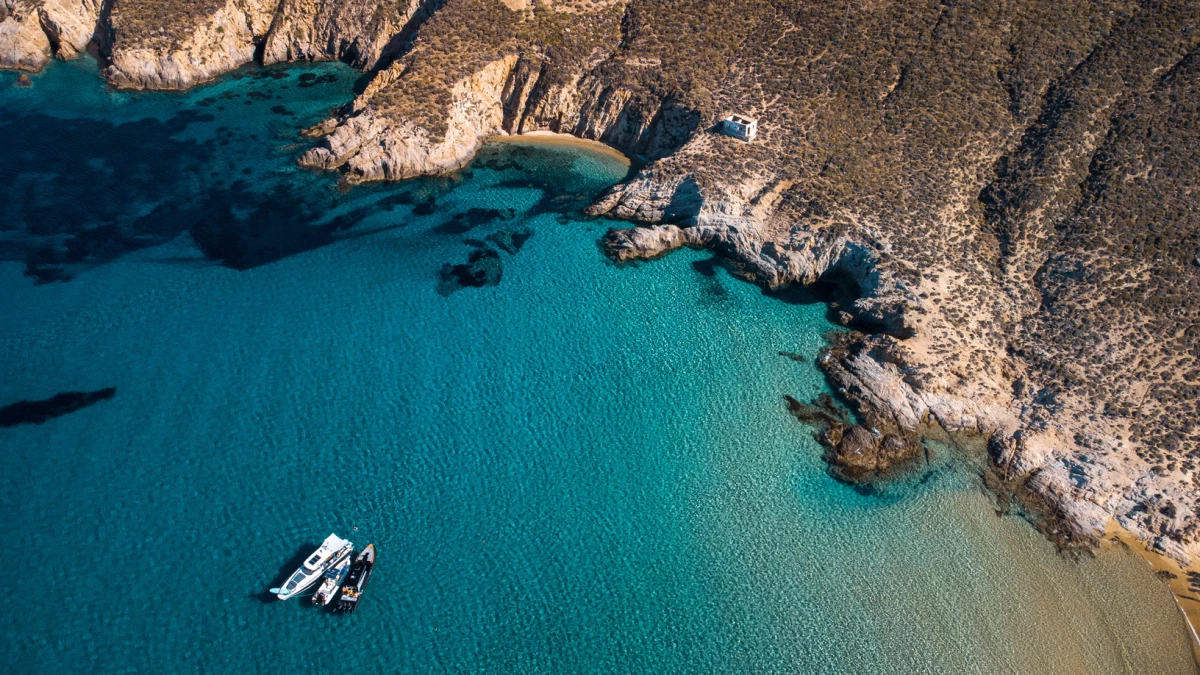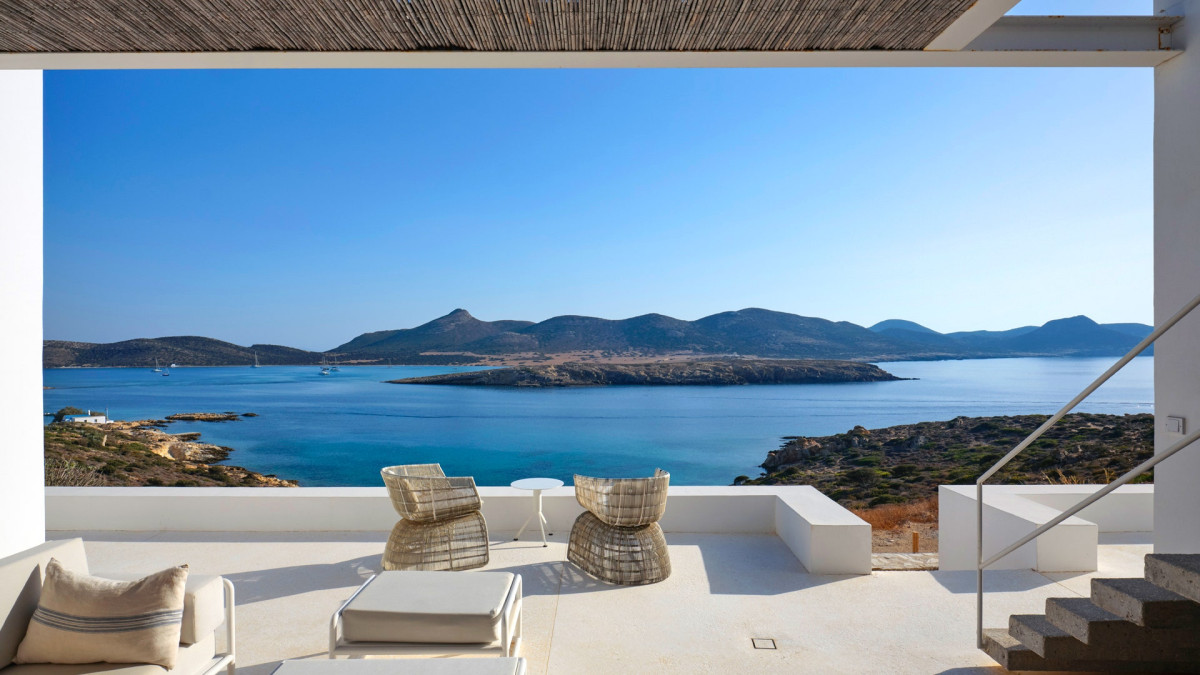 Book A Call To Get Access To Our Once-In-A-Lifetime Experiences
Contact
Pursue Diverse Experiences