Art Galleries of London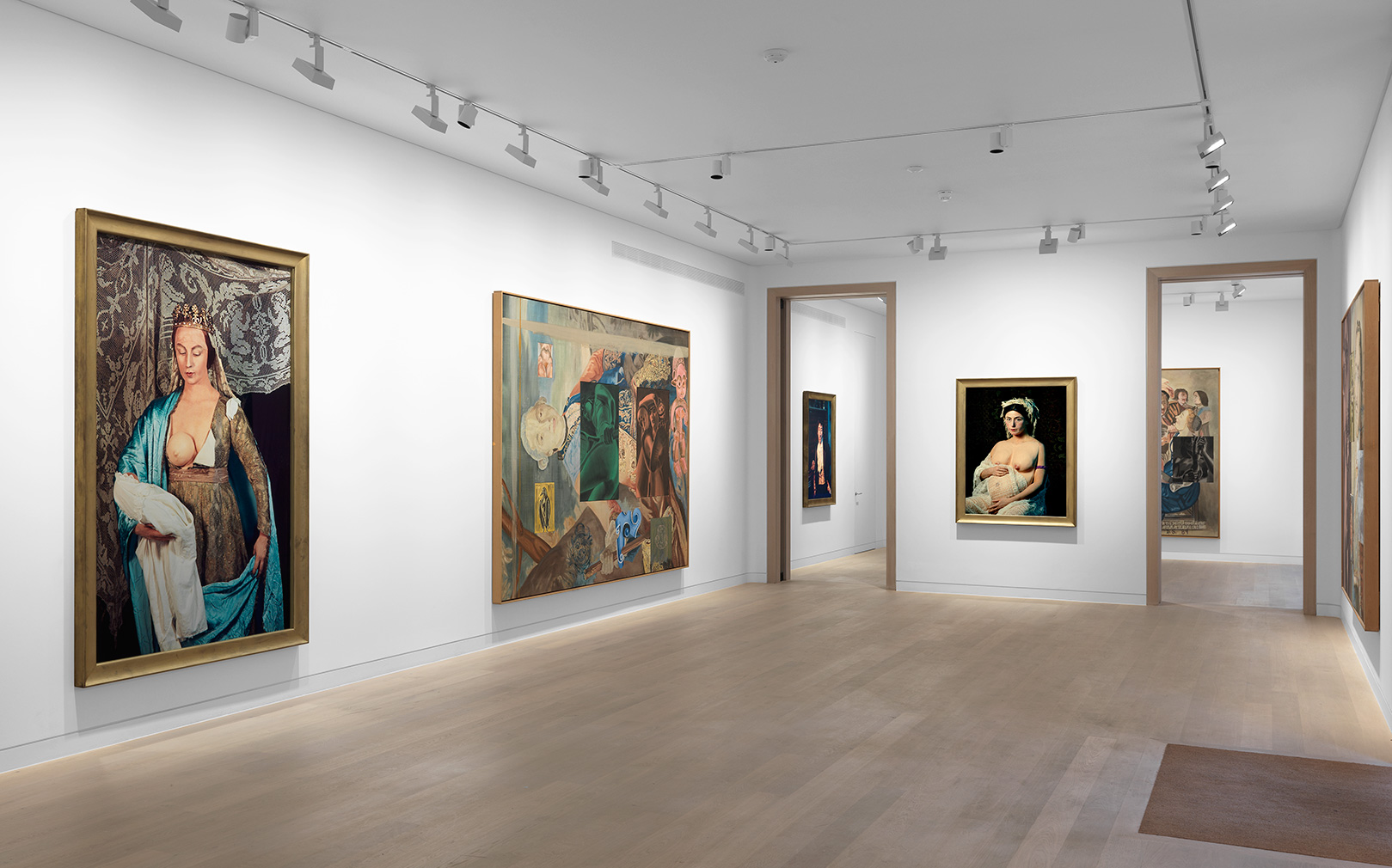 Art in London is a multifaceted and dynamic expression of creativity and culture. The city boasts a rich artistic heritage that spans centuries, from the classic masterpieces of the National Gallery to the contemporary installations of the Tate Modern.
London's art scene isn't limited to just its most famous institutions. The city is also home to numerous smaller galleries and cultural spaces that provide platforms for emerging and established artists alike. From cutting-edge contemporary art exhibitions to traditional painting and sculpture displays, London's art scene offers something for everyone. A home to a number of private art galleries that offer exclusive and often hard-to-access experiences for art enthusiasts. These galleries are typically owned and operated by individual collectors, curators, or artists, and often feature exhibitions of rare and unique artworks that are not available for public viewing elsewhere. One such private gallery is the Saatchi Gallery, located in Chelsea. This contemporary art space is owned by Charles Saatchi, a prominent art collector and advertising executive, and features a range of exhibitions and installations by up-and-coming artists from around the world.
"London is the world's most exciting art city where we can open gallery doors and meet most upcoming artists or close museums for a private tour or exclusive event."

~ Jaclyn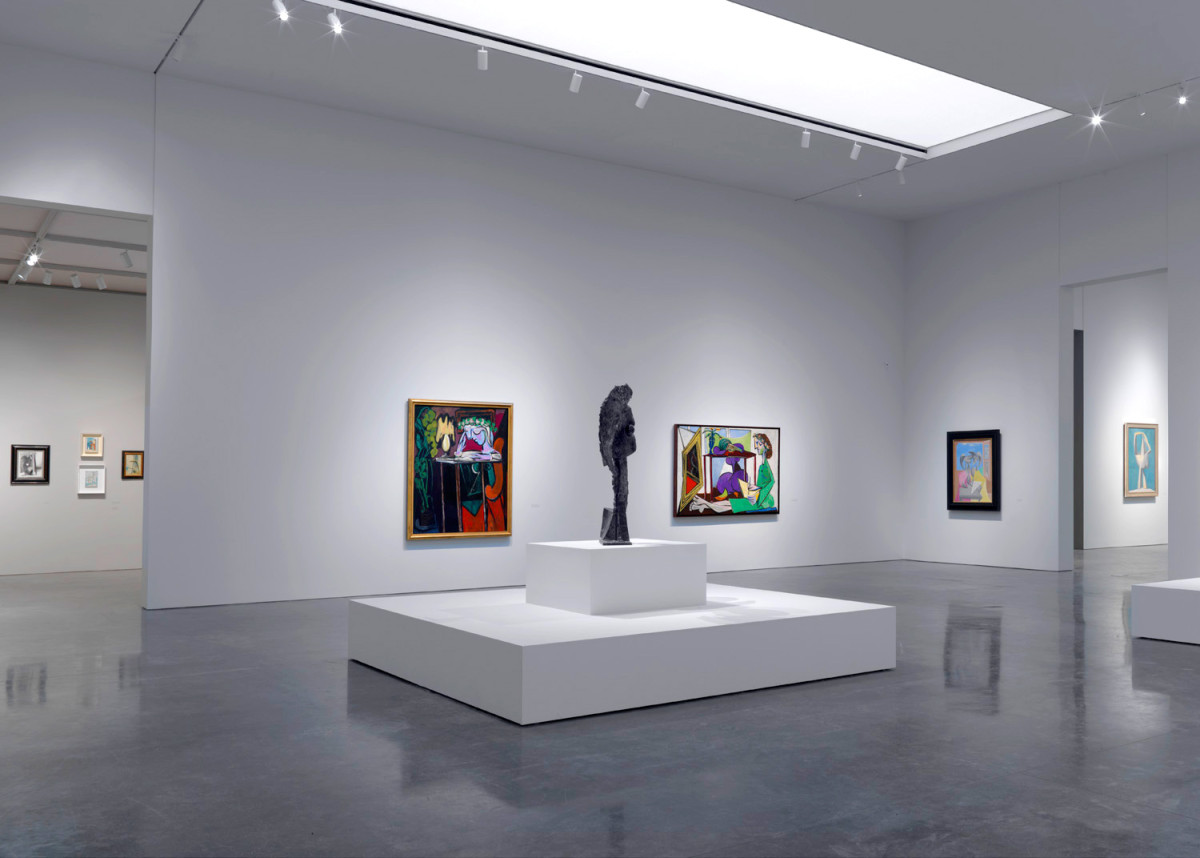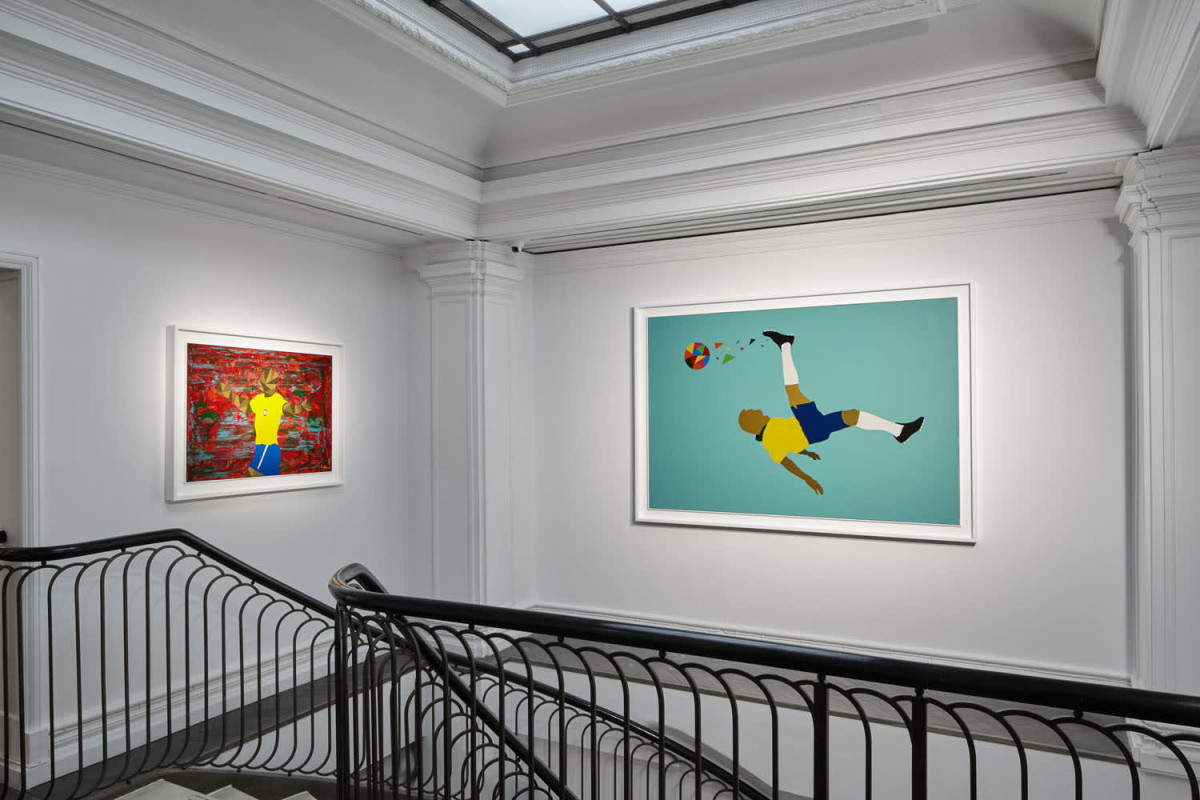 Book A Call To Get Access To Our Once-In-A-Lifetime Experiences
Contact
Pursue Diverse Experiences