Napa Premium Wine Tour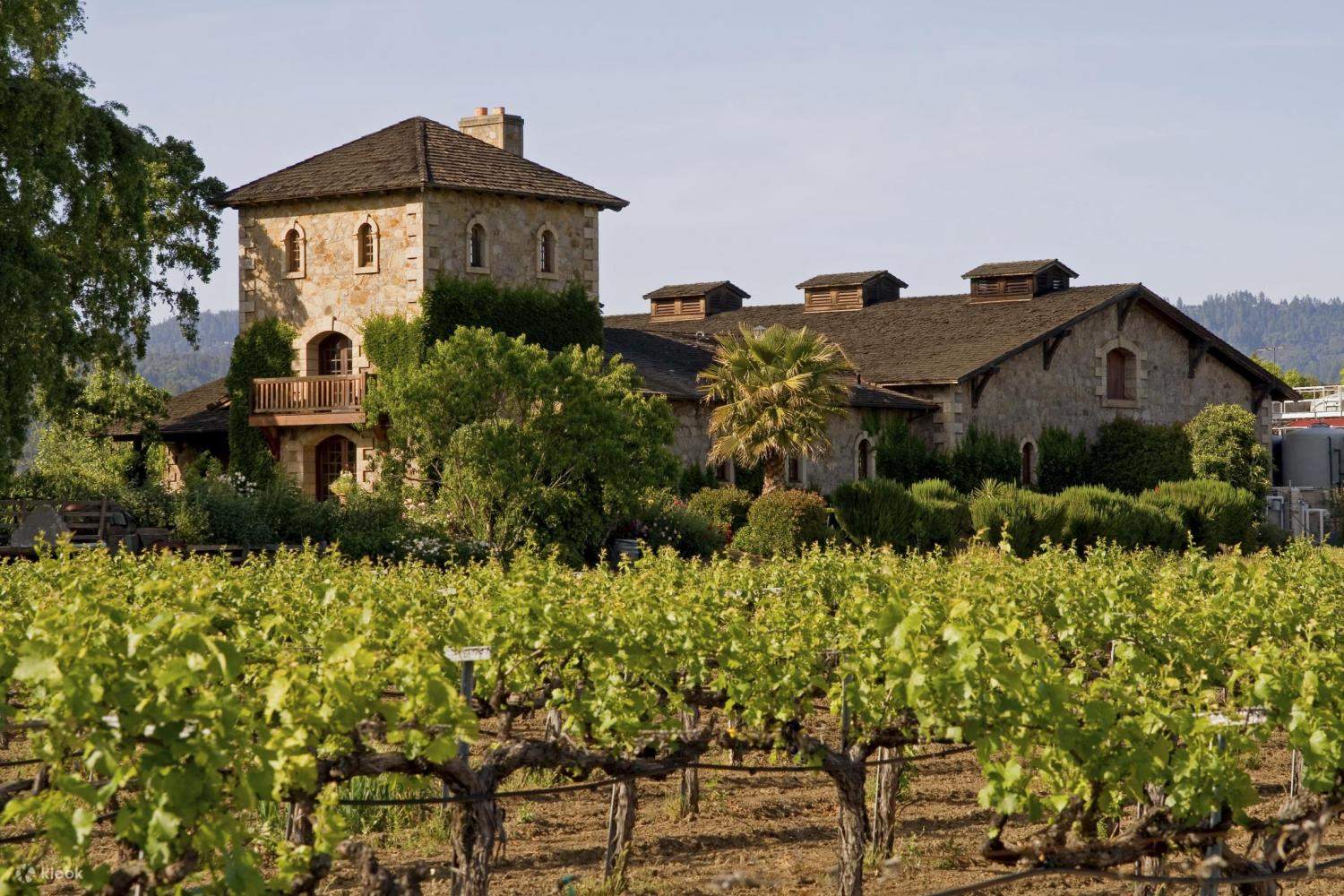 A journey through the picturesque Napa valley. A glimpse into the world of premium winemaking in one of the most beautiful settings on earth. 
One of the unique aspects of Napa wines is the diversity of grape varieties grown in the region, including Cabernet Sauvignon, Chardonnay, Merlot, Pinot Noir, Sauvignon Blanc, and Zinfandel, among others. Each variety has its distinctive flavor profile, making Napa wines an adventure for the palate. Napa Valley's winemakers are also known for their exceptional craftsmanship and attention to detail, with many small-batch and family-owned wineries producing some of the world's most coveted wines. The region's winemakers are passionate about their craft and take pride in producing unique, high-quality wines that reflect the region's terroir. With breathtaking views of rolling hills and acres of lush vineyards, the Napa Valley is the perfect destination for wine lovers looking to indulge in a one-of-a-kind wine-tasting experience.
"Typically closed-off California wines open up to our members for a sensory of indulgence like no other."

~ Jaclyn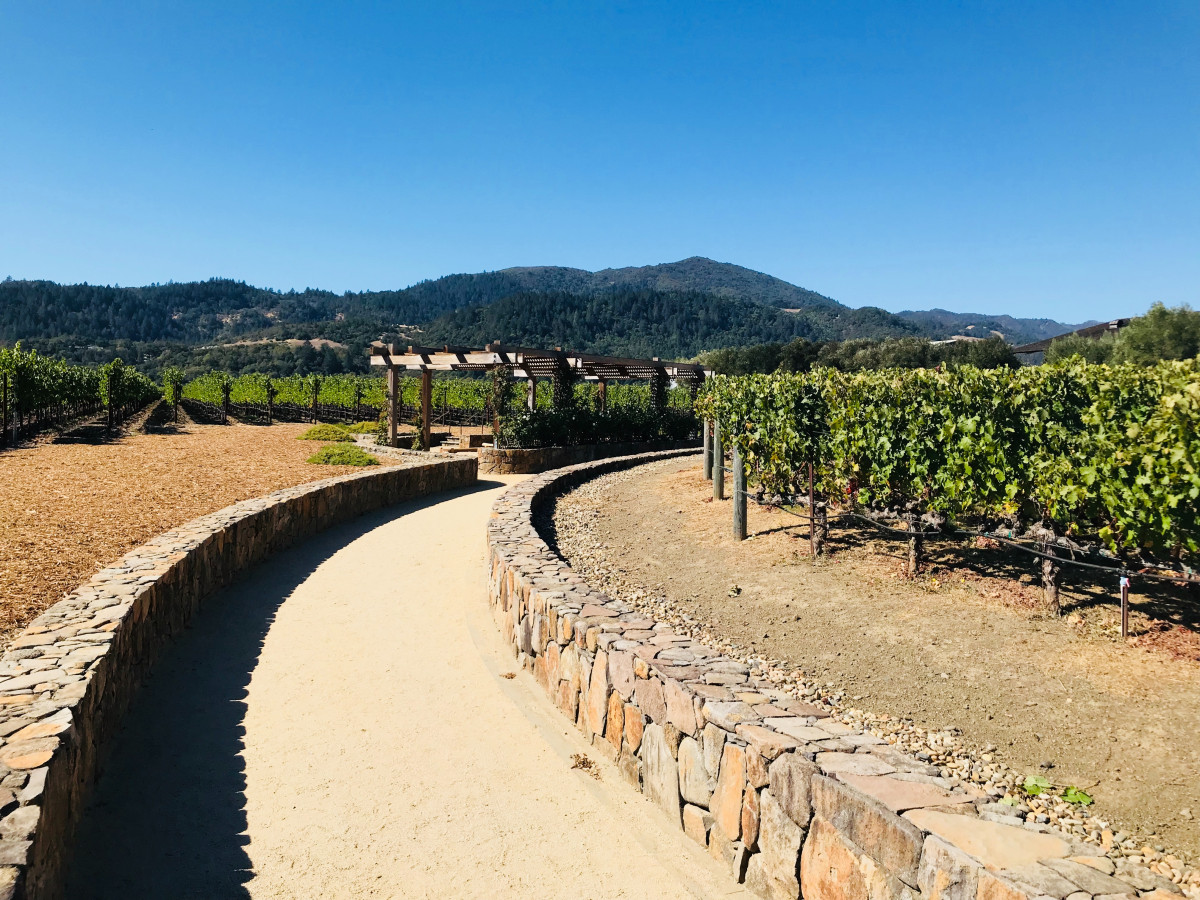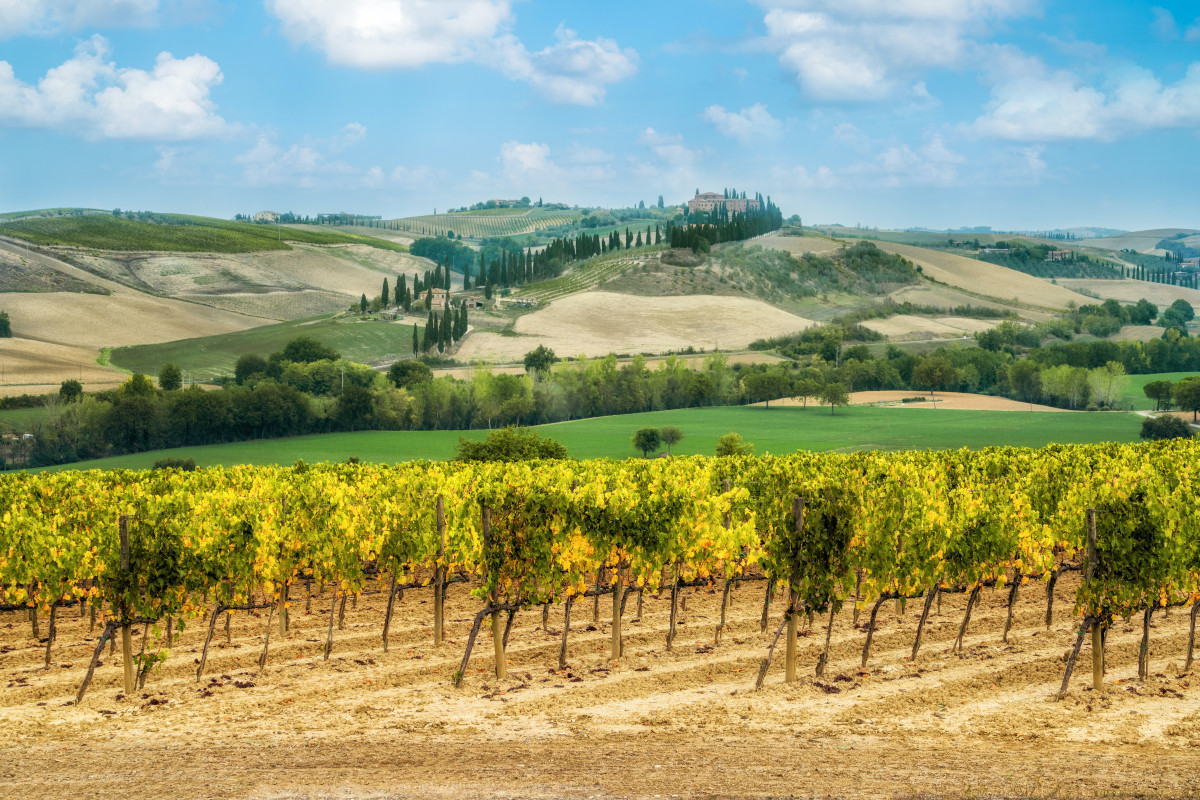 Book A Call To Get Access To Our Once-In-A-Lifetime Experiences
Contact
Pursue Diverse Experiences